Best Grand Island Restaurants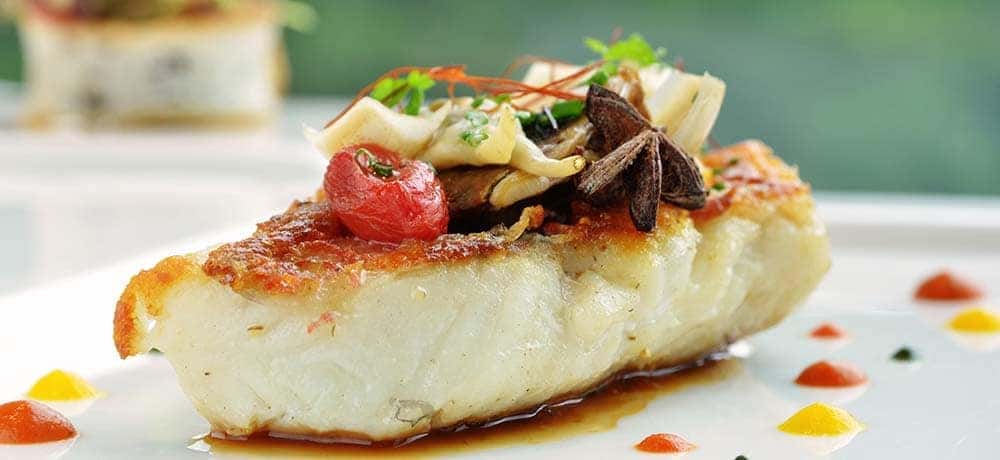 Looking to grab a bite to eat in Grand Island? Check out our list of the best restaurants in Grand Island, courtesy of the locals at Midway CDJR in Kearney, NE.
Sin City Grill
A burger lover's dream with decadent burgers like the classic swiss mushroom, sliders for lighter appetites, and vegetarian choices for those who prefer to leave meat off their plate, Sin City Grill in Grand Island, NE, offers plenty for locals to love. Check out their salads and breakfast plates too!
Fuji Steakhouse
If Asian cuisine is more your style, the fresh sushi at Fuji Steakhouse is sure to delight! They have cooked and raw options on the menu, as well as vegetarian dishes, tempura options, noodle meals and, of course, Hibachi shrimp and steak for the carnivore in your party.
Back Alley Bakery
Located just 30 to 45 minutes away from Grand Island in Hastings, the Back Alley Bakery offers a divine selection of soups and sandwiches made on hearty artisan breads, as well as classic pizza. And, if you're in the market for locally made products, you'll find them for sale in the shop as well.
Wave Pizza Company and Banzai Beach Club
If you love your food with a little Island flare, Wave is the place to be. The menu features a wide variety of seafood and salad dishes, as well as specialty pizzas designed to make your mouth water. Try their delicious pork roll with Habanero Jack cheese.
The Chocolate Bar
For dessert, there's no place we'd rather be than the Dessert Bar on 3rd Street in Grand Island. Their menu offers a variety of cakes, truffles and other delights. The shop also has a variety of lunch items including wraps, gourmet sandwiches, soups, and the like.
Enjoy the Grand Island Area with the Locals at Midway CDJR
Finding the best places in Grand Island or Hastings for you to enjoy a meal in our community is just part of our commitment to you. Come see why, for more than 95 years, we've been an automotive fixture, as well as a source for information about the coolest places to visit in Grand Island, Kearney, and the surrounding areas. Contact Midway CDJR today to learn more.
More from the Locals at Midway CDJR
When you're talking about the RAM 1500 gas mileage, the 2021 RAM 1500 mpg can reach up to 23 mpg city/ 33 mpg highway, when you're using the 3.0L EcoDiesel V6 Engine. Not only is the RAM 1500 gas mileage one of the strongest among trucks, but it also includes the best-in-class 4×4 fuel…

If you have an adventurous spirit, the new Jeep Renegade is a standout model that will help you take on every journey with gusto. While you may be enthralled by the affordable Jeep Renegade price or its suite of innovative features, the style of the Jeep Renegade can really turn heads on the Grand Island streets. …

If you're looking for power, performance, and style, there isn't an option that tops the new RAM 1500. The base model alone delivers more than nearly any Grand Island driver could imagine. However, if you're looking to kick things up a notch or two, you can explore the RAM 1500 Special Editions at Midway Chrysler Dodge Jeep Ram to find…